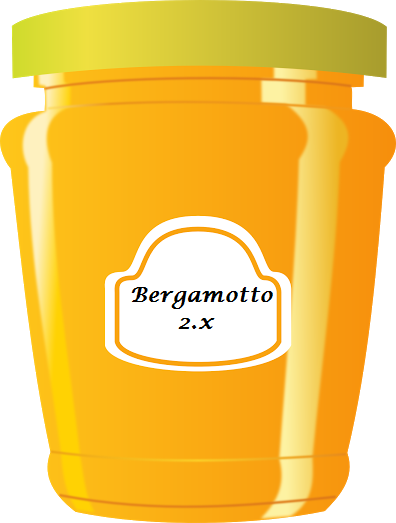 Welcome to Pepstock.org!
The Pepstock Team is pleased to announce the availability of JEM, the BEE version 2, called BERGAMOTTO.
Version 2.3, BERGAMOTTO, has been released!
Download from here!
new
Play with JEM version 2.1! Download the sandbox from here, for both Virtual Box and VMWare player, and try it!
New release 2.3 main features:
Multiple java runtimes which allows you to use the JRE you need for business logic
PowerShell integration, as JCL
Generic Shell JCL, which allows you to create your JCL based on a whatever shell script language
REST interface improvements
JEM is distributed compiled by Java 7
See in GITHUB all details you need